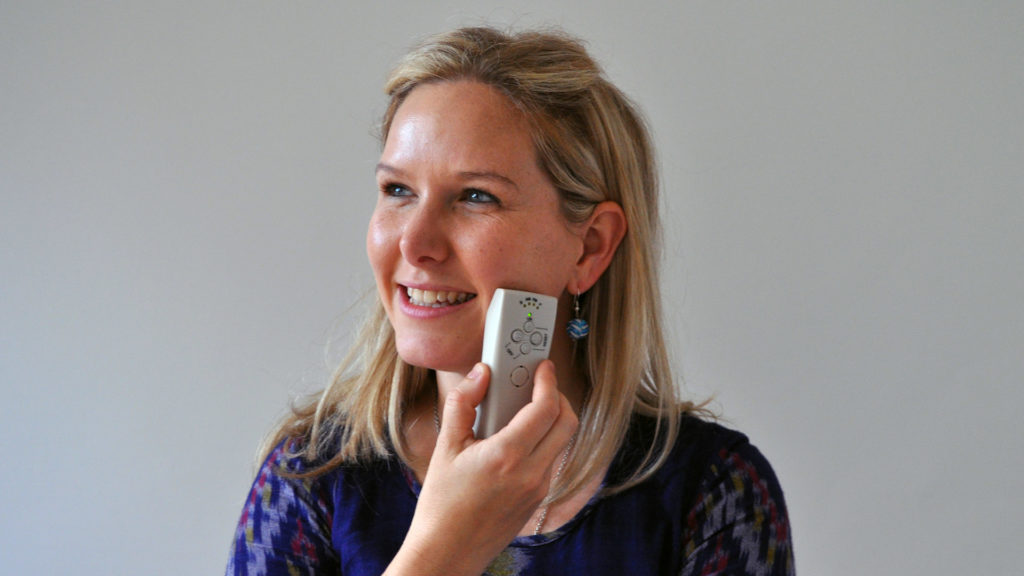 ENAR Therapy Device
The ENAR Therapy System device is a hand-held, battery operated, therapeutic medical device, for both personal and therapist use. The ENAR or Electro-Neuro-Adaptive-Regulator, delivers non-invasive, non-toxic, interactively therapeutic, computer modulated, electro-energetic stimulation, onto and through the skin.
A new radiant energy therapy underlay that synergizes 2 therapy components: Far-InfraRed Light and Amethyst Crystal Energy delivering Core Activation Therapy that deeply penetrates to support restoration and maintenance of core temperature, for better health and well-being.
Maximise the potential of your ENAR device with a range of optional accessories. The accessories help you deliver therapy more easily and usefully. ENAR heavy duty plug-in 2-way extension leads and two sets of adhesive sticky electrode pads are currently included for free with your new ENAR.
the Enlightened Therapies multilayered BioBlanket has been developed to protect and reflect bio-energy to help induce the body and mind to rest, recover and rejuvenate. Used either as a stand alone intervention, or together with the InfraBed thermal therapy underlay, the BioBlanket is constructed with two sides, a more passive or cool Yin side, and a more active or warm Yang side with negative ions layer. Essentially the BioBlanket is designed as an energy reflection therapy device that protects the body externally by deflection, and energises the body internally by reflection, a type of holistic bio-feedback.